Misc map oddities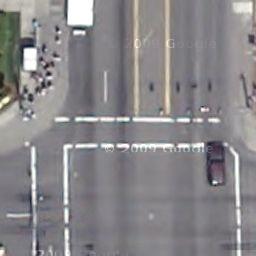 What appears to be a crowd of people waiting to board a southbound Line 72 bus at SE 82nd & Stark. Seen in the Google Maps photo view and also visible on PortlandMaps 2008 photo.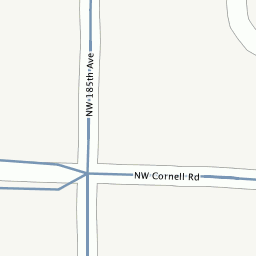 On the TriMet Interactive Map on Cornell from 185th west to NE 48th in Hillsboro, the bus route lines appear to be off-road. In reality, the street does not show there are two roadways separated by a median, which is what the bus route lines are keyed to.
Leave a Reply
Sorry, comments are not currently being accepted.